This weeks spin was Chocolate Chip Cookie Dough Bars. See Melanies video below to see how we put these super delicious bars together.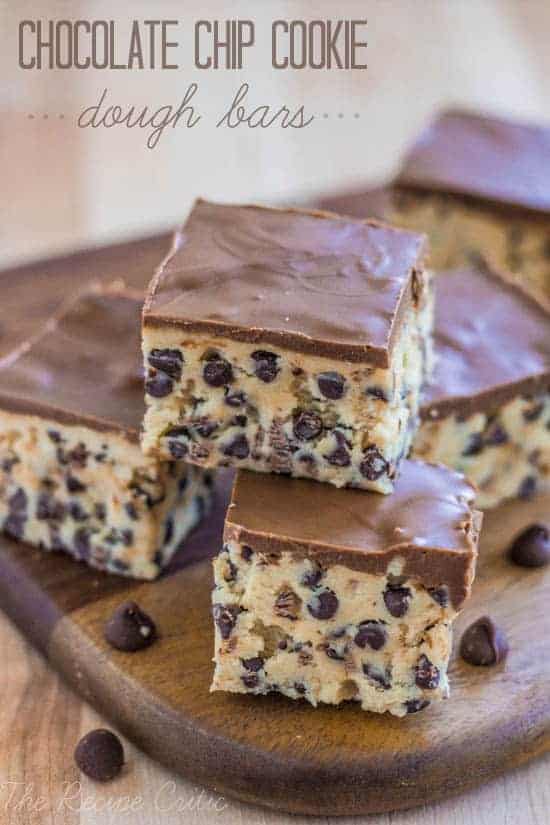 Here is the Pin we used. Instead of the milk chocolate for the topping we used dark chocolate chips. Our bars came out the same as the pin. These are very rich and need to stay refrigerated or they will turn into a gooey mess.
We cut our bars with a serrated knife, and they cut as smooth as butter. They are identical to the picture on
therecipecritic
post.
Check out this Pin we highly recommend it. We also recommend you stick around and check out our previous spins. Also feel free to send us a pin you would like to see us make. See ya next week...
SPPIINN!!!